Archive for October, 2011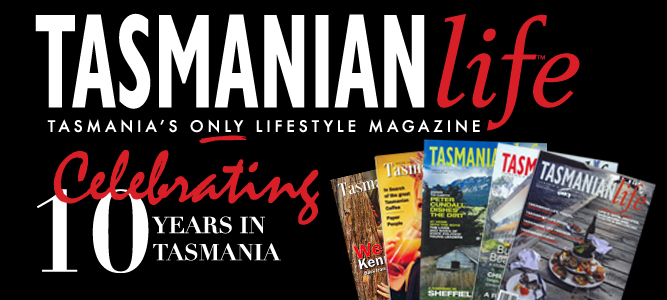 Tasmanian Life Magazine invites readers to join with us in celebrating ten years in print in Tasmania.
Started in the north of the state, our iconic magazine has had a difficult but proud history. We are delighted to bring such a high quality and interesting magazine to our island state.
Tasmania is unique, and we are continually …
Read More