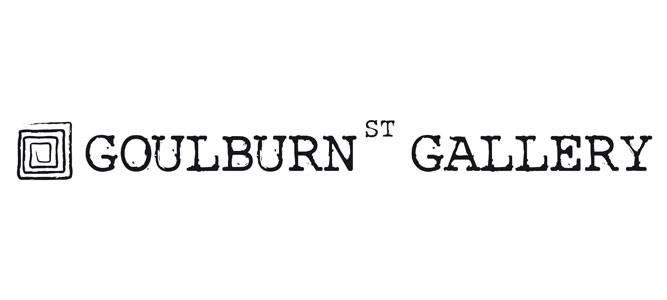 Goulburn St Gallery
Textile artists Sonia Cook & Dianne Eaton will exhibit their artwork from Friday 28 October till Thursday 17 November at the Goulburn Street Gallery. While Sonja focuses on the theme of circles as a visual form and as a symbol, Diana's works for this exhibition are a reflection of her closest interpersonal relationships. With techniques including stitching, dyeing, painting and mixed media, this creative duo has produced a unique array of artworks. Among the pieces on display you'll find everything from wall pieces, contemporary quilts and framed work to 3D installations and handbags.
Marlon Zarins will be holding a solo exhibition of oil paintings featuring impressionist landscapes merging into surrealism. The exhibition opens on Friday 25 November and continues till Thursday 15 December.
Sally Brown is a Tasmanian artist and designer who creates unique furniture, sculpture, and contemporary craft objects. She is currently creating a body of new work for her first solo exhibition, 'Remade'. The focus of this exhibition is to 'rework' second hand and salvaged materials to create bespoke, functional art objects. This exhibition will run throughout January 2012.