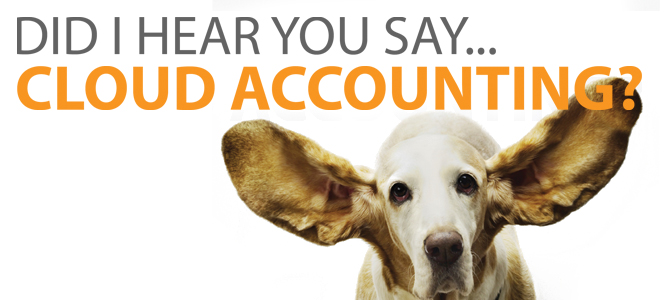 iEasy
SAY 'YES' TO ACCOUNTING MADE EASY
Manage all of your accounting and finances, from the office, the home or even on the road!
Administer your client accounts and GET PAID QUICKLY with fully automated, self-recurring invoices using your own online credit card payment system. Manage all of your bank accounts, credit cards, expenses, wages, receipts and documents and then generate financial and tax reports in a secure environment. It couldn't be easier, and all in the one place.TAKE THE TOUR NOW!
iEasy is an international software engineering company with offices all over the world and we are dedicated to the following principle:
Within the highest level of security and set on the best hardware platform available, we look to provide an easy-to-use, intuitive software that takes away the burdens of business administration and brings sanity to the office (or the home) in creating, tracking and managing all documentation needed and providing all key business functionality required by the user.
And all in a system that completely covers your administration, tax and accounting needs, accessible at anytime accessible from all points of the globe.
The key design criteria at iEasy are:

Ease of use. The system is intuitive and easy to use.

No double entry ledgers. Let your accountant do their thing.

The system supplies them with everything they need and you with all the functionality and information you need to run your business.

Cloud computing. Access the system worldwide with security of the highest order.
Universality. Any currency, any country, any tax.
Functionality available in no other system in the world.