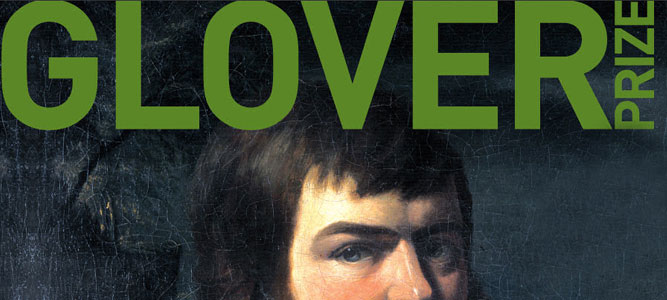 Glover Art Prizes
There were approximately 400 guests who attended the opening of the Glover Art Prize this year at Evandale just outside Launceston.
The controversial image by Sydney artist Rodney Pople depicting Port Arthur caused a great deal of media hype due to its controversial content.
Many felt the subject matter too controversial to have won, but others said that in art we must have free expression. No doubt this was the sentiment of the judges.
The standard of entries was very high, now in its tenth year the Glover Art Prize was reported around the world as the chilling image of Martin Bryant brought back memories too painful for many.