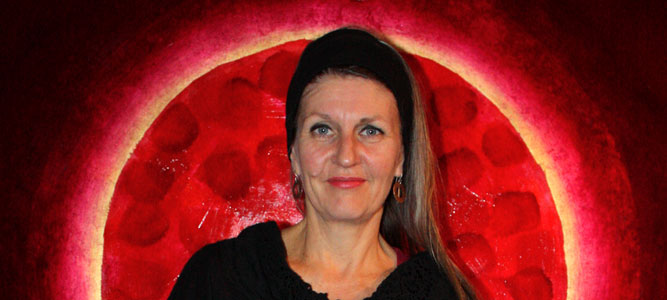 Despard Gallery 'RED' Exhibition
Art gallery opening at Despard Gallery.
2011 has been been an exciting year for art lovers, everyone has had their share of natures bad mood so time for some cheer, what better way than celebrating the colour RED to lift the spirit.
Guest gathered for drinks from 6 pm to meet the artists at Despard gallery, Salamanca: There was new art from Jacob leary, Meg Jenkins, Michael Eather, Joanne Currie Nalingu (Wynne prize winner 2009), Geoff Dyer, Wayne Brookes, Genevieve De Couverer, David Marsden, Rodney Pople, David Nash, Nathan Taylor et al, and some stunning sculptural jewellery from Jon Williamson and Sophia Emmett.
'Red fashions' were encouraged, with many of the artists and guests obliging.
Images: Ella Richmond richmond.ella@gmail.com